A small trip in the old city of Istanbul:
If you want to see the old parts of Istanbul in one day, please listen our advice, but the best option is you would spend at least 3 days in the city.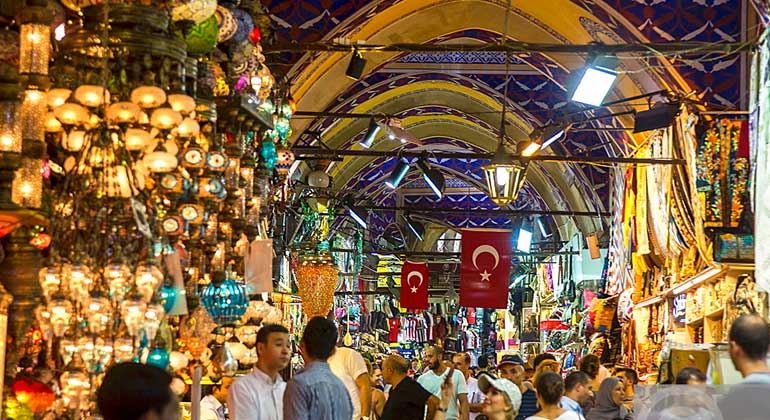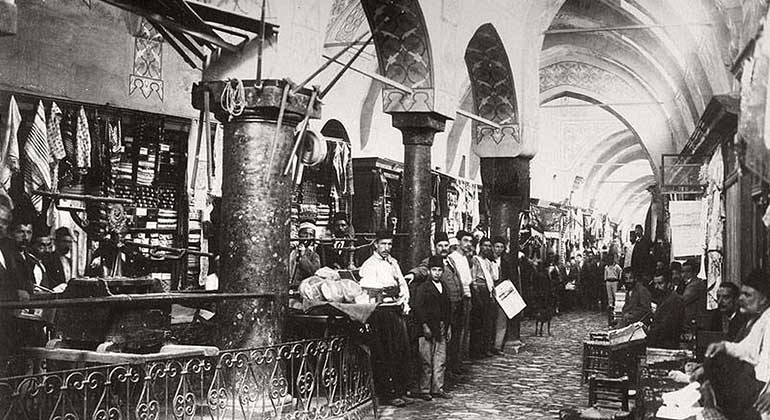 First of all come to Beyazıt Tram Station and find the main door of the Kapalı Çarşı. Start your trip from the Grand Bazaar(Kapalı Çarşı) and don't spend here more than 2 hours, because you may forget the time inside. Grand Bazaar built in 1461, it has 22 doors and 3600 shops. You can find jewelery, spices, bags, shoes, textile, cafe and souverine. Grand Bazaar is the biggest market in Turkey, it has 20.000 employees and average 400.000 visitors every day.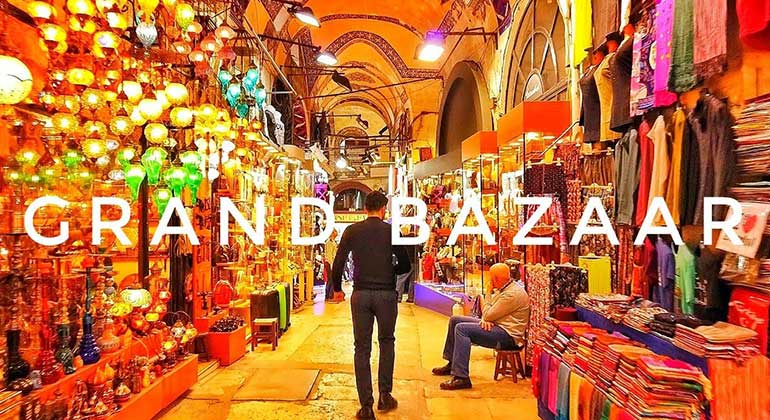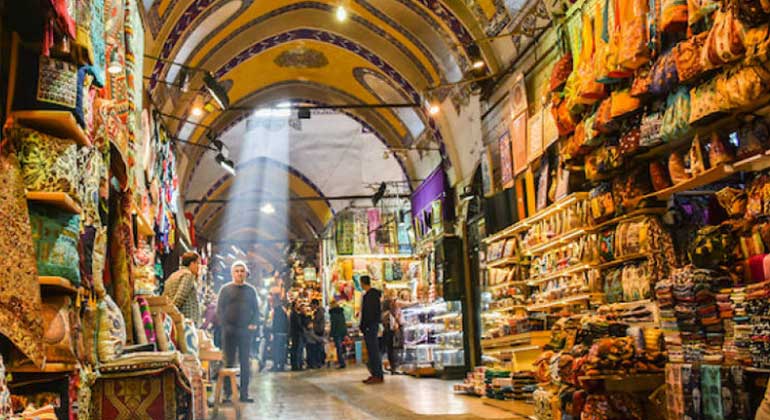 After Grand Bazaar, take the way to Eminönü, explore the narrow streets, you will find lots of small shops of everything. When you are in Eminönü, don't forget to try fishbread near seaside. While you are eating, you can see the fishermen on the Galata Bridge and under the bridge, the restaurants. Walk along the bridge, among fishermen and find the Karaköy Funicular Station.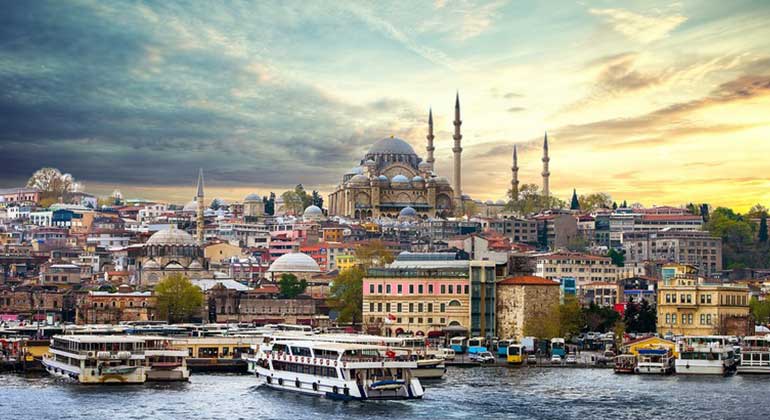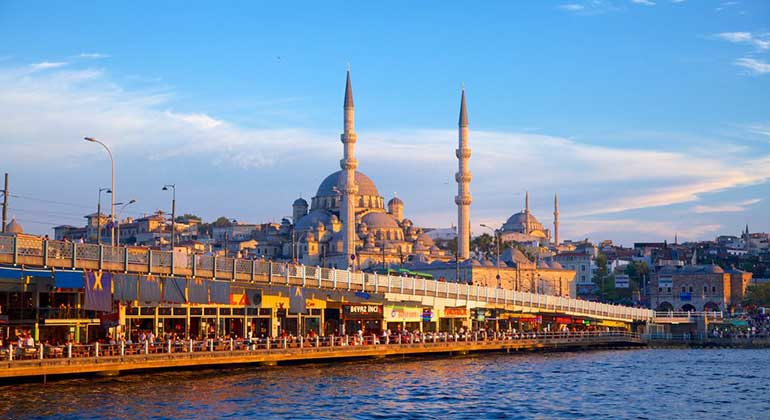 By using this funicular you will reach the Nostalgic Tram Station. Use that tram until Square and check around, then you can walk back along the famous street, "İstiklal Street". You can eat, drink or shop on this street until your starting point. From Taksim to Karaköy you should walk and feel the atmosphere. On the way you can see the Galata Tower. It has a wonderful panoramic view of Bosphorus.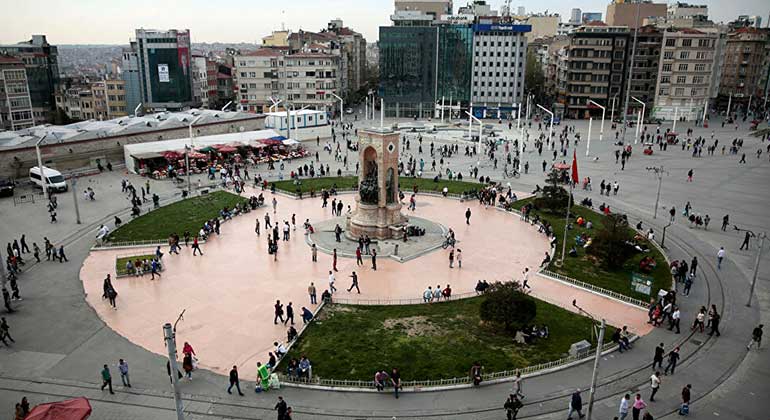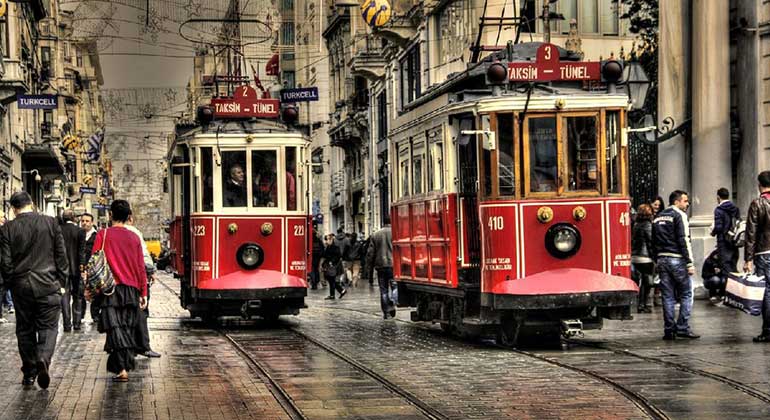 When you come back to Karaköy, take the modern tram to next stop "Sirkeci", you can reach Gülhane and walk to Sultanahmet. They are very close to each other, walking distance.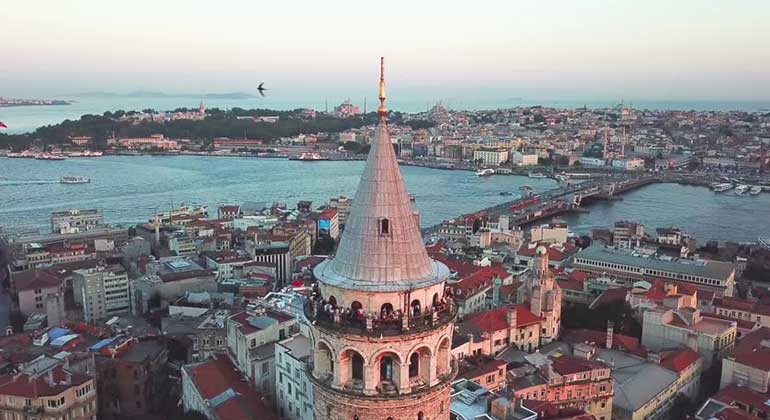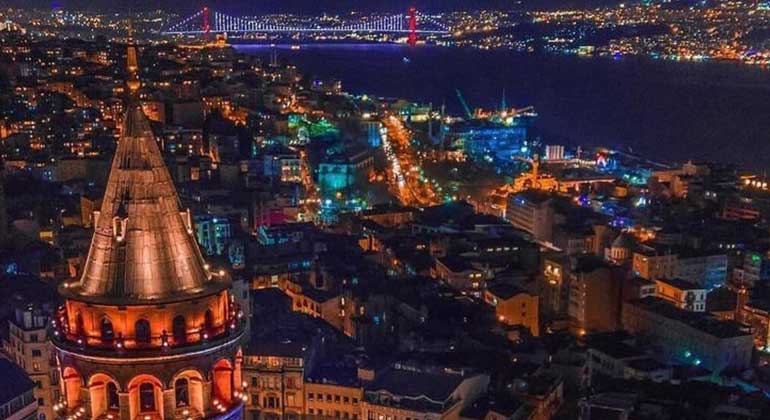 While you are in Sultanahmet you can spend lots of time here because there are lots of historical places as, Sultanahmet Cami(Blue Mosque), Ayasofya Cami(Hagia Sofia Museum), Topkapı Sarayı(Topkapı Palace), Yerebatan Sarnıcı(Basilica Cistern)....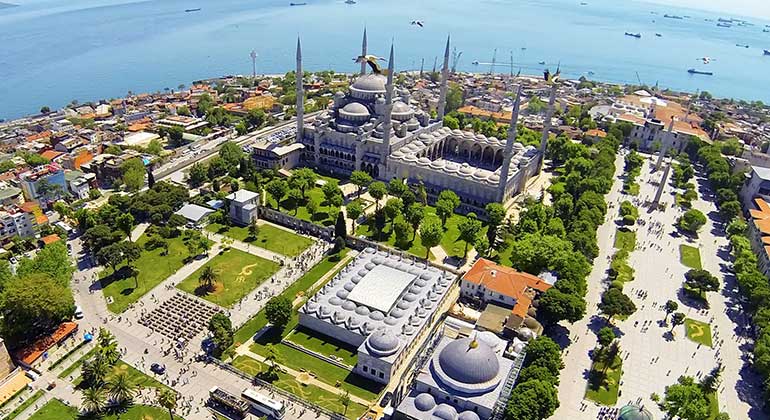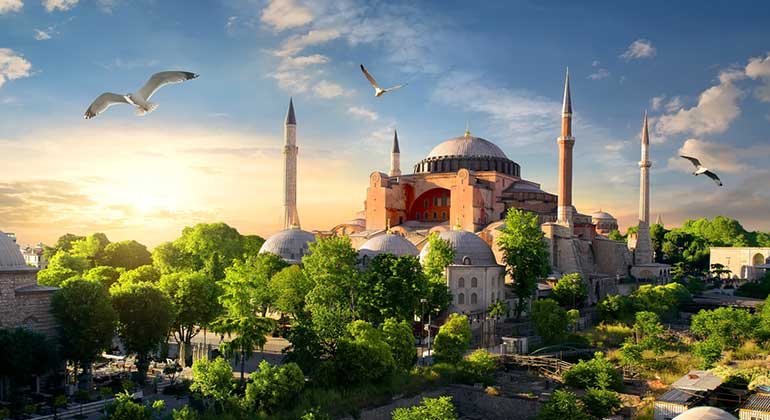 Finally you can walk from Sultanahmet to Çemberlitaş(Column) and then you can reach your starting point, Beyazıt-Kapalıçarşı(it's only 10 minutes by walk). Whether 3 days or not you must visit our Turkish Bath&Spa for a spectacular experience. You can forget your tiredness with sauna, steam bath, a magnificient body scrub and massage.